PREPAREDNESS IS NO LONGER OPTIONAL. IT IS CRITICAL.
Sorensen, Wilder & Associates (SWA) is a nationally recognized leader in safety and security, emergency preparedness/disaster management, and public safety consulting. Serving clients nationwide, we specialize in healthcare, education, churches/houses of worship, government, and manufacturing, and we have proudly provided clients with realistic, affordable solutions since 1990.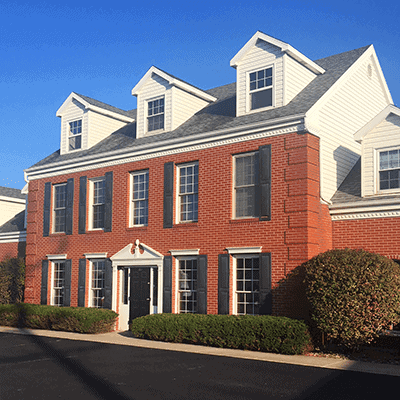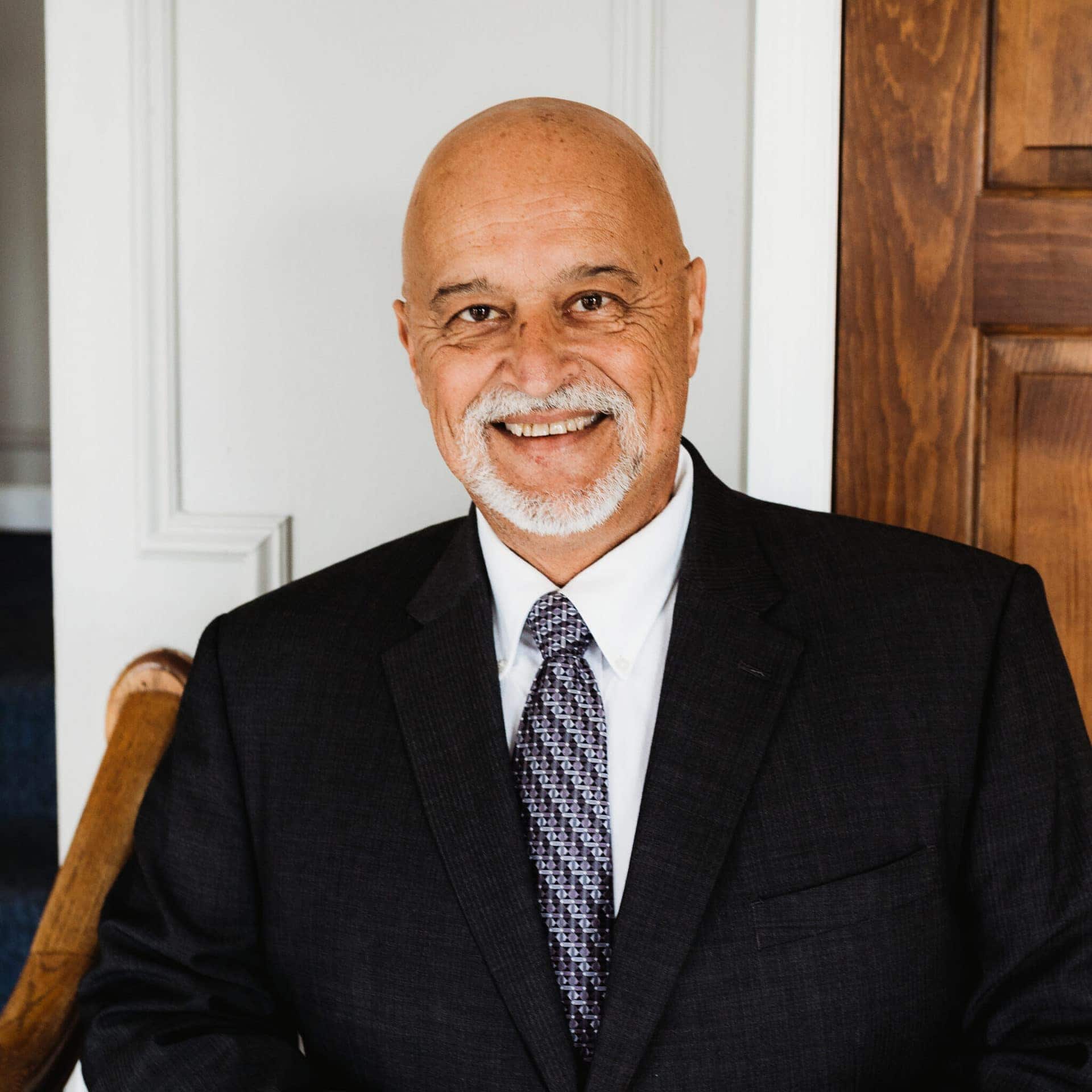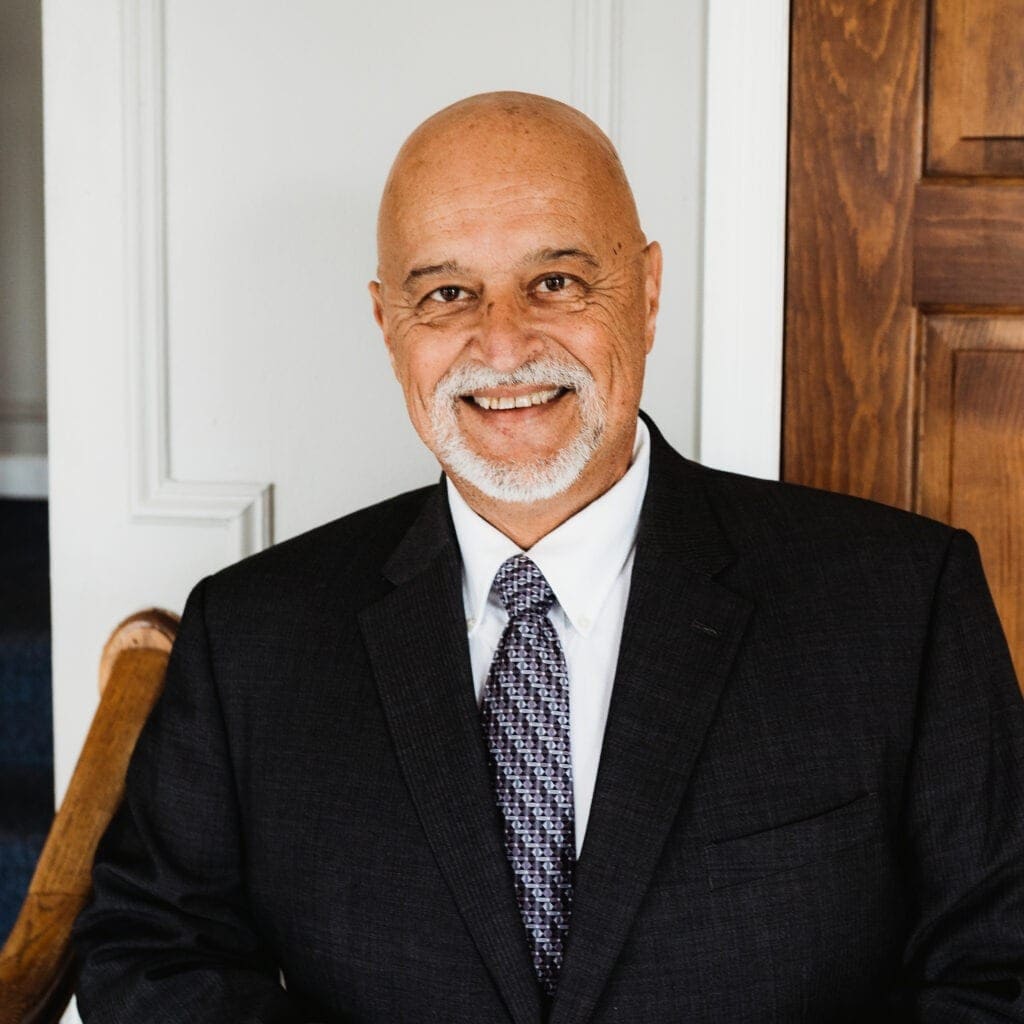 Steve Wilder, President, and founder of Sorensen, Wilder & Associates (SWA), has built a career as a trusted expert in safety, security, and risk management. He has provided consultation services to hundreds of clients across multiple industries including government, education, manufacturing, retail, healthcare, and industry. An experienced trial expert, Wilder regularly consults for law firms and insurance companies and has become a nationally recognized subject matter expert in security vulnerability assessments, active shooter preparedness and response, emergency preparedness, and more.
Since starting SWA in 2001, he and his team have worked with over 500 clients in 49 states.  Steve proudly served on the Illinois School Security and Standards Task Force as the only professional security consultant on that task force, appointed by the Governor of the State of Illinois.  In 2019, he and his business partner Chris Sorensen were the recipients of the Excellence in Emergency Management Leadership Award presented by the Illinois Security Professionals Association.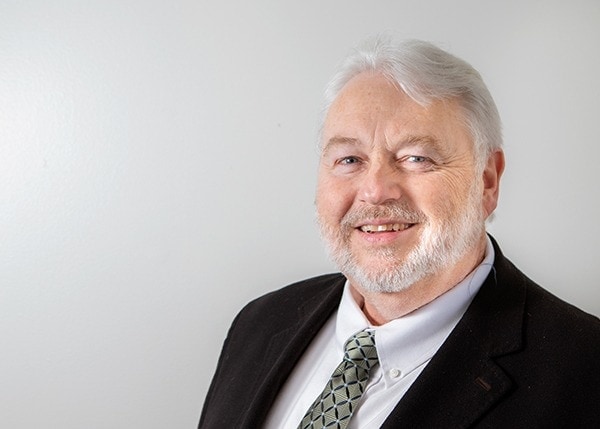 Chris Sorensen has spent over 40 years in  safety and security management, including administrative positions in some of the largest, most prestigious organizations in the country. A recognized expert in system design-build, Mr. Sorensen has worked with some of the largest and most respected schools and hospitals in the Midwest, designing access control, CCTV, infant/child protection, and resident elopement prevention systems. In addition, he has consulted to hospitals, nursing homes, government agencies, schools, law enforcement, fire service, EMS, retailing, and industry in areas of safety and security management.  Chris serves as Chief Operating Officer of SWA's sister company, Midwest Integrated Solutions (midwestintegrated.com).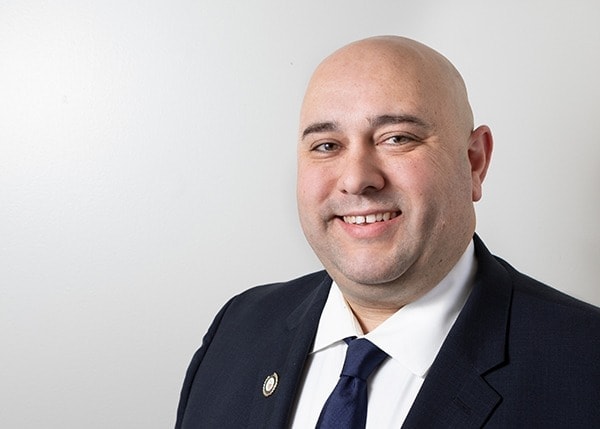 Dan Wilder has been with Sorensen, Wilder and Associates since graduating college in 2006 with a degree in Law Enforcement.  He spent the first nine years as a staff consultant, performing security vulnerability and threat assessments in healthcare facilities and educational facilities. In addition to serving as a master instructor in SWA's nationally acclaimed program "The Essentials of Aggression Management in Healthcare: From Talkdown to Takedown".   In 2016
he was promoted to Director of Professional Services. In 2017 he was promoted to Vice- President of Operations.
In working with healthcare facilities, educational facilities, and manufacturing facilities Dan has provided a number of specialized services, including over 100 security vulnerability assessments, assessment of integrated security systems, design of access/egress control systems, and design layout of CCTV systems.  He has worked closely with clients and provides ongoing workplace safety training to clients across the nation.  His training programs are focused on employee health and safety, and include topics such as back safety, lifting and transferring residents, needle sticks and bloodborne pathogens, fire safety and
evacuations, and personal safety and security. Dan is also the product line  leader for the Sorensen, Wilder & Associates Essentials of Aggression Management program, and has trained thousands of professionals in recognizing and defusing aggressive behavior.
Dan earned CPTED (Crime Prevention Through Environmental Design) certification, with major emphasis on healthcare facilities. He also holds HSEEP and CVI-CFATS certifications through the United States Department of Homeland Security.  In addition to his role with Sorensen, Wilder & Associates, Dan is also a firefighter / EMT and a certified fire science instructor through the Illinois State Fire Marshall's Office.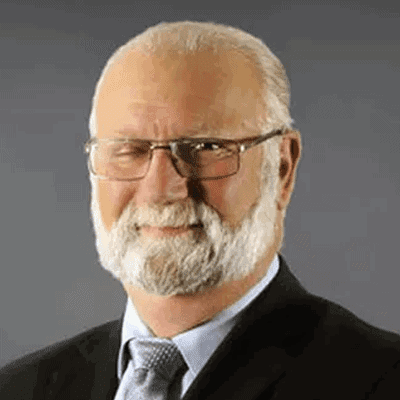 Jocko Vermillion serves as Director of Safety Management Services for SWA. He is a nationally recognized expert in construction safety and compliance, and has extensive safety management expertise in healthcare, manufacturing, and more. Vermillion  served for 10 years as a Compliance Safety and Health Officer (CSHO) with the US Department of Labor – Occupational Safety & Health Administration (OSHA). He has investigated over 100 fatal construction accidents, served as a subject matter expert in countless hearings, and provided testimony on construction safety issues to the United States Congress.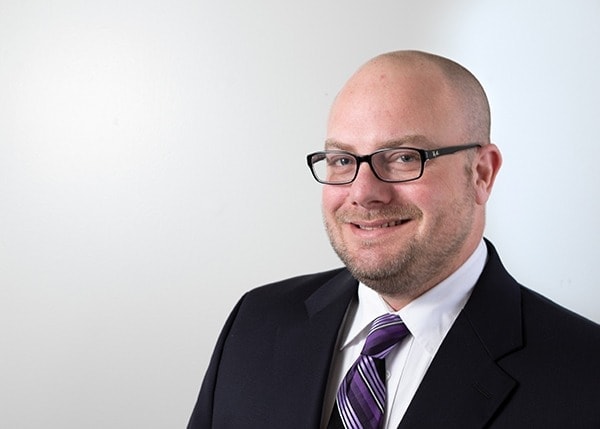 Nick Trudeau has been a Police Officer with the Arlington Heights (IL) Police Department since 2006.  He is currently assigned to the Patrol Bureau and as a Forensic Technician and as an Arson Investigator.  He is an Illinois State Certified Arson Investigator with the Office of the State Fire Marshal and a member of the International Association of Arson Investigators.  Trudeau previously worked at the Bradley (IL) Fire Department for 13 years before resigning from the Fire Department with the rank of Lieutenant to become a Police Officer.  He was also licensed through the State of Illinois as a Paramedic for 15 years. Trudeau is trained in Active Shooter and Rapid Deployment. He assists as a Defensive Tactics Instructor and trains in the martial arts of Krav Maga and Brazilian Ju Juitsu.   Trudeau is one of the Arlington Heights Police Department's lead instructors for other topics including Bloodborne Pathogens, Hazardous Materials safety and information, and Terrorism/Violent Criminal Extremist and Sovereign Citizens. He co-authored a course in Crime Scene Awareness for  the Arlington Heights Fire Department. Trudeau also trained at the National Fire Academy with the Alcohol Tobacco Firearms and Explosives Bureau (ATF) in fire and arson investigations.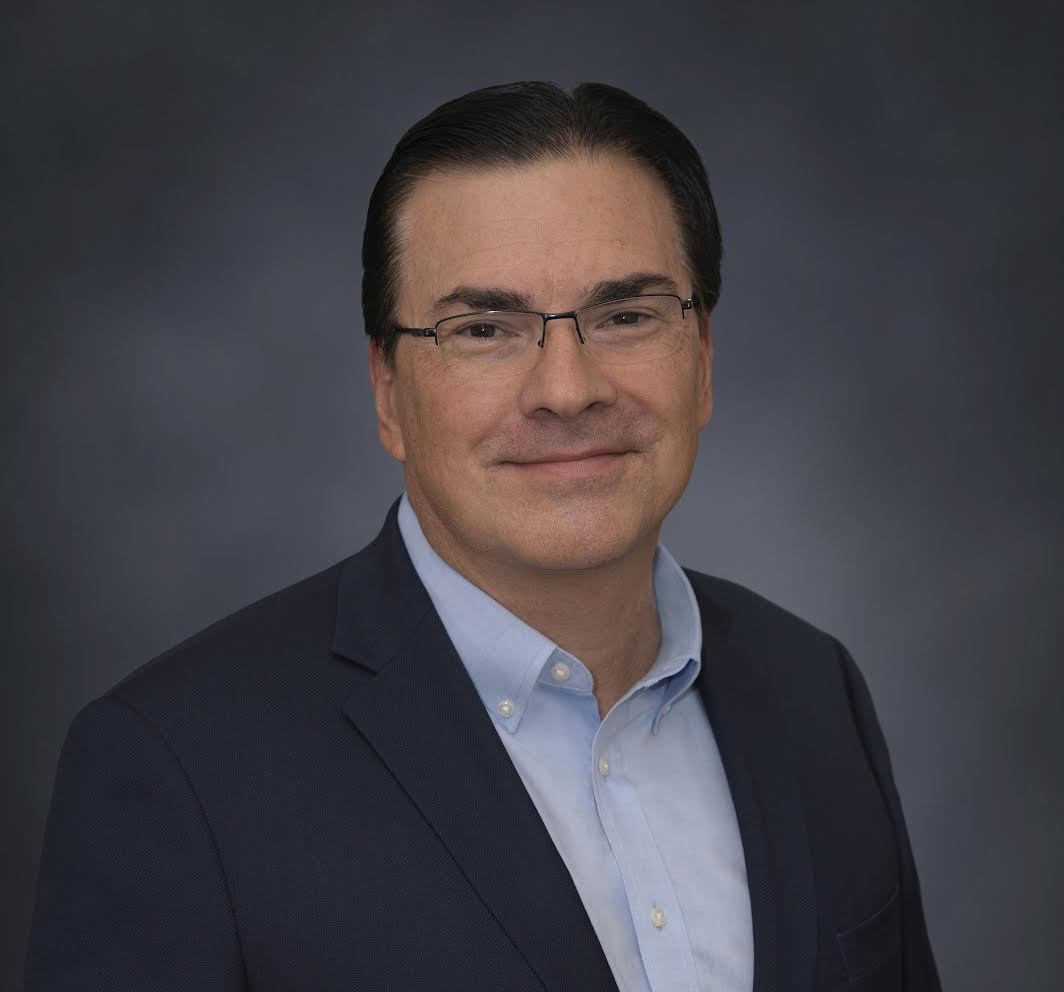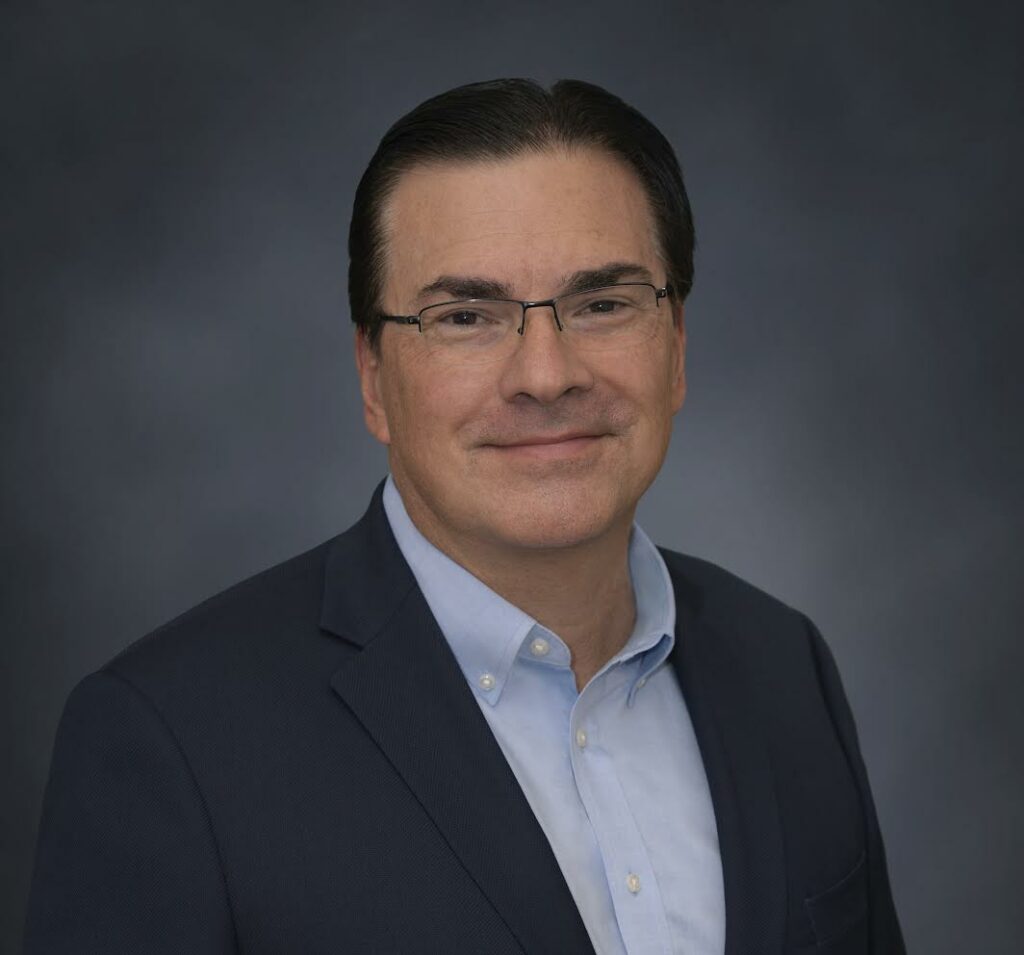 Stan Szpytek is President and CEO of Fire & Life Safety, Inc. in Mesa, AZ and is a member of the Sorensen, Wilder & Associates network of public safety professionals.  In addition, Szpytek  joined Steve Wilder and several other industry professionals in forming the Emergence Management Alliance.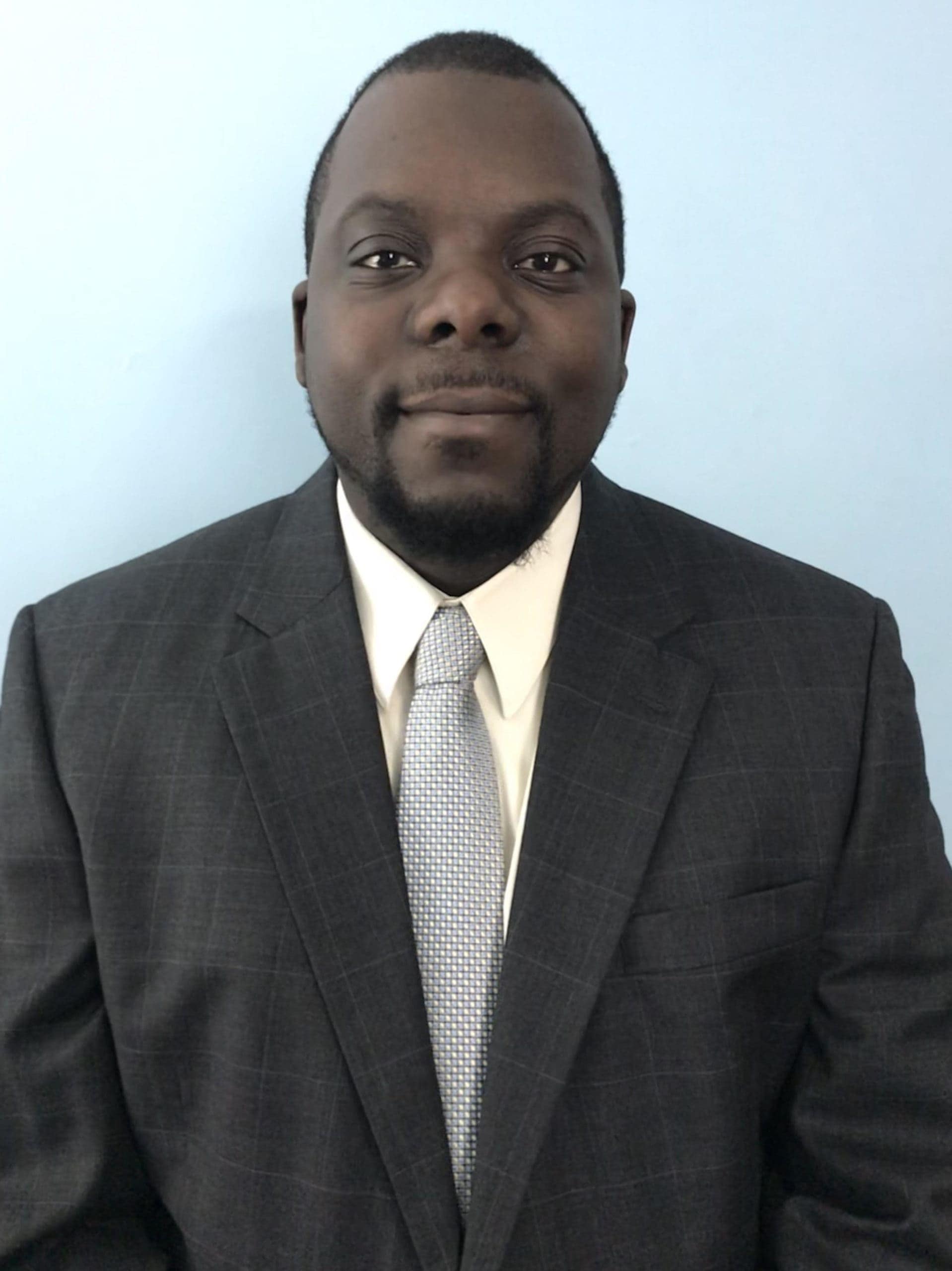 Tim Render serves as a senior safety consultant with SWA.  With 10 years in construction safety management experience, Tim works with SWA clients on all areas of safety compliance.
In the spring of 2006, Tim become a Foreman in the painting department of a large Ohio construction company and was promoted to Assistant Production Manager in the fall of that year.  In 2007, Mr. Render became a Service Manager for the roofing department, and in 2010, was promoted to Safety Director.
In 2007, Mr. Render was the safety director overseeing a major painting project of a one million square foot section of the International Exposition Center in Cleveland.  The last time the I-X Center was painted was in 1984, and the previous paint jobs were painted with paint containing lead.  After confirming the existence of lead from lab testing results, the job scope changed. Mr. Render was appointed to train all the workers and oversee the entire project to ensure the workers' safety. He was involved in the design and staging of the dirty rooms, the decontamination rooms, and the clean rooms. Mr. Render complete air samplings throughout all 4 phases of the project. He also completed all respirator fit test prior to the start of the 3-month job. The job called for 8-10 aerial lifts during the project, which Mr. Render completed additional fall protection training and assisted aerial lift refresher/practical training for all workers.  For his leadership, Tim received the prestigious Diamond Safety Award.
Mr. Render attended Ohio State University and is an Authorized OSHA 10/30 Hour Trainer for the construction industry.  He is also a Red Cross Instructor (Adult First Aid/CPR/AED).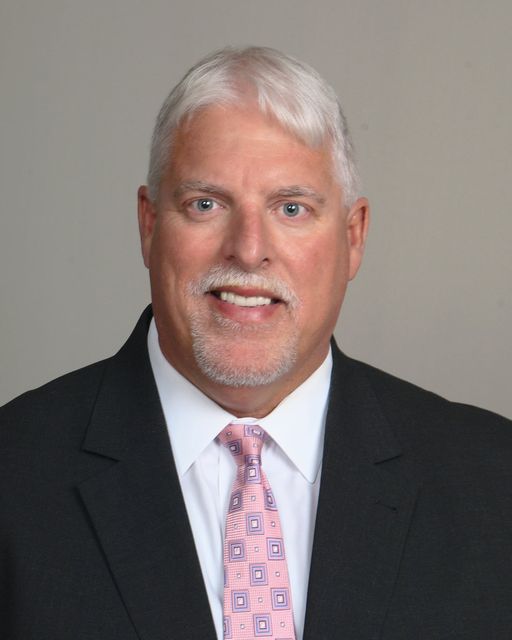 Dean Conner is a retired Detective Sergeant with the Gastonia, North Carolina Police Department where he served for over 26 years. He was also a state-certified instructor specializing in use of force and defensive tactics training. Dean was a federally certified bomb technician for over 14 years and retired as the assistant bomb squad commander.
After retirement, Dean transitioned into the private sector with one of the largest healthcare systems in the southeastern United States. His positions in the corporate security department included investigator and trainer. In these roles, he conducted sensitive corporate level investigations and provided training to clinical staff and a security department comprised of over 300 uniformed officers. Most recently, Dean served as a corporate security manager specializing in security for the behavioral health service line.
Dean led numerous high-profile security initiatives at multiple facilities, including the installation of walk-through metal detectors, active shooter response, and specialized policy development. He holds a bachelor's degree in social science and a master's degree in Administration of Justice and Security. He is also a Certified Protection Professional (CPP) through ASIS International.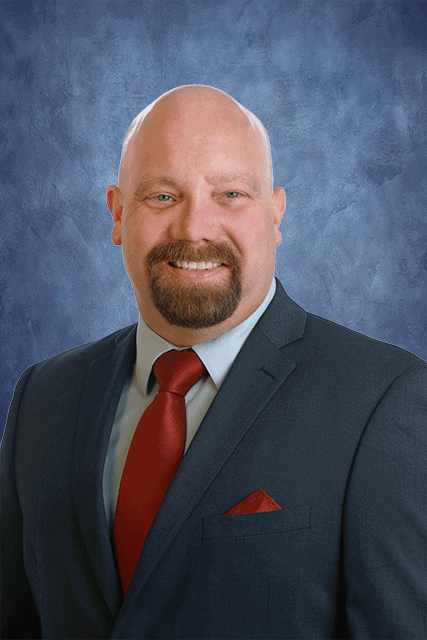 Brad Campbell served in the US Army and was a correctional officer for 8 years. Brad has more than 17 years of experience as a proven leader in Healthcare Safety and Security. He serves as a Security Manager, Environment of Care Committee Chairperson, Hospital Safety Officer, and Emergency Preparedness Coordinator. He graduated from Indiana State University in 2020 with a Master of Science in Occupational Safety Management.
Brad has developed ongoing front-line staff and leadership training programs to effectively respond to and manage all-hazards events. He has served in various command and general staff positions during more than twenty exercises and real-world events. He works closely with local, state,
and federal agencies and other community partners to conduct planning and emergency response activities.
Brad is certified in security management, environment of care/life safety, emergency preparedness, and is a Master Instructor for SWA's "The Essentials of Aggression Management in Healthcare: From Talkdown to Takedown". He specializes in policy development, risk assessments, security vulnerability analysis, and hazard vulnerability analysis. He is a leader in the implementation of healthcare safety programs including workplace violence prevention, active shooter response, and verbal de-escalation training.
Sorensen, Wilder & Associates is a for profit corporation that exists to assist clients companies in finding solutions to their safety and security management challenges.
Modern times require modern solutions to security and safety situations.
Unfortunately employees, visitors, customers, vendors and intruders regularly create havoc and disruptions to our business.  SWA has the experience operational experts to help you prevent, prapare, mitigate, and recover from dangerous situations and deadly disasters.