PREPAREDNESS IS NO LONGER OPTIONAL. IT IS CRITICAL.
Sorensen, Wilder & Associates (SWA) is a nationally recognized leader in safety and security, emergency preparedness/disaster management, and public safety consulting. Serving clients nationwide, we specialize in healthcare, education, churches/houses of worship, government, and manufacturing, and we have proudly provided clients with realistic, affordable solutions since 1990.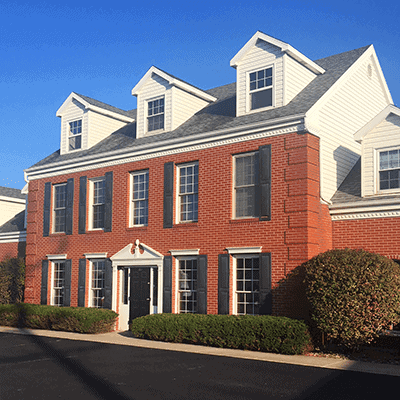 Steve Wilder has built a career as a trusted expert in safety, security, and risk management. He has provided consultation services to hundreds of clients spanning multiple industries including government, education, manufacturing, retail, healthcare, and industry. An experienced trial expert, Wilder regularly consults for law firms and insurance companies, and has has become a nationally recognized subject matter expert in active shooter preparedness and response. He works with over 300 clients in 44 states.  Wilder proudly served on the Illinois School Security and Standards Task Force as the only professional security consultant on that task force, appointed by the Governor of the State of Illinois.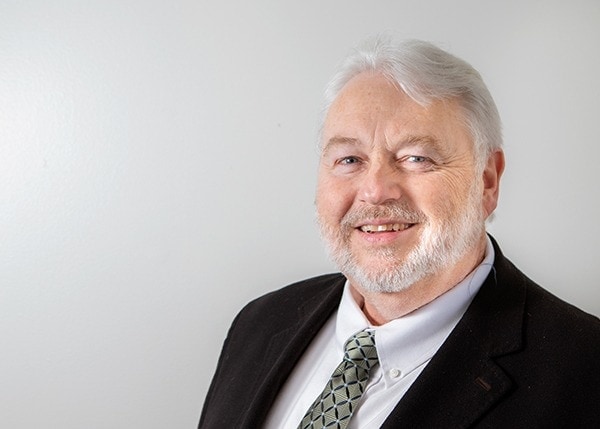 Chris Sorensen has spent over 40 years in  safety and security management, including administrative positions in some of the largest, most prestigious organizations in the country. A recognized expert in system design-build, Mr. Sorensen has worked with some of the largest and most respected schools and hospitals in the Midwest, designing access control, CCTV, infant/child protection, and resident elopement prevention systems. In addition, he has consulted to hospitals, nursing homes, government agencies, schools, law enforcement, fire service, EMS, retailing, and industry in areas of safety and security management.  Chris serves as Chief Operating Officer of SWA's sister company, Midwest Integrated Solutions (midwestintegrated.com).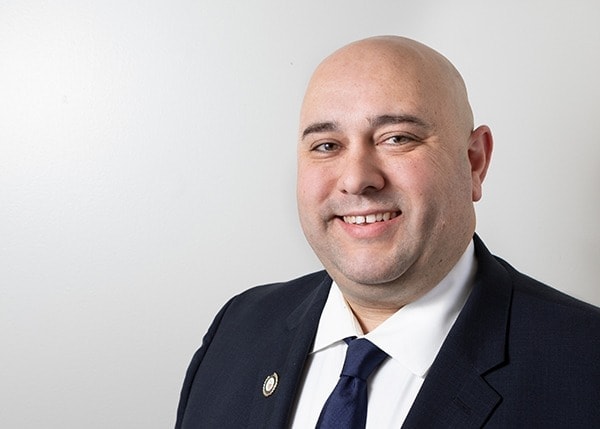 Dan Wilder has been with Sorensen, Wilder and Associates since graduating college in 2006 with a degree in Law Enforcement.  He spent the first nine years as a staff consultant, performing security vulnerability and threat assessments in healthcare facilities and educational facilities. In addition to serving as a master instructor in SWA's nationally acclaimed program "The Essentials of Aggression Management in Healthcare: From Talkdown to Takedown".   In 2016
he was promoted to Director of Professional Services. In 2017 he was promoted to Vice- President of Operations.
In working with healthcare facilities, educational facilities, and manufacturing facilities Dan has provided a number of specialized services, including over 100 security vulnerability assessments, assessment of integrated security systems, design of access/egress control systems, and design layout of CCTV systems.  He has worked closely with clients and provides ongoing workplace safety training to clients across the nation.  His training programs are focused on employee health and safety, and include topics such as back safety, lifting and transferring residents, needle sticks and bloodborne pathogens, fire safety and
evacuations, and personal safety and security. Dan is also the product line  leader for the Sorensen, Wilder & Associates Essentials of Aggression Management program, and has trained thousands of professionals in recognizing and defusing aggressive behavior.
Dan earned CPTED (Crime Prevention Through Environmental Design) certification, with major emphasis on healthcare facilities. He also holds HSEEP and CVI-CFATS certifications through the United States Department of Homeland Security.  In addition to his role with Sorensen, Wilder & Associates, Dan is also a firefighter / EMT and a certified fire science instructor through the Illinois State Fire Marshall's Office.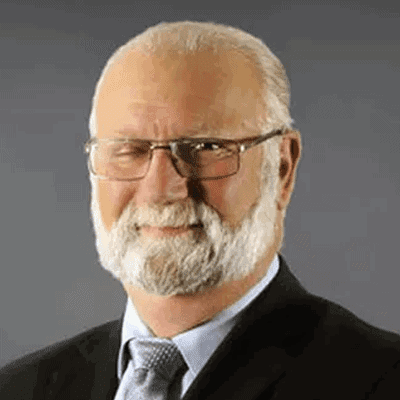 Jocko Vermillion serves as Director of Safety Management Services for SWA. He is a nationally recognized expert in construction safety and compliance, and has extensive safety management expertise in healthcare, manufacturing, and more. Vermillion  served for 10 years as a Compliance Safety and Health Officer (CSHO) with the US Department of Labor – Occupational Safety & Health Administration (OSHA). He has investigated over 100 fatal construction accidents, served as a subject matter expert in countless hearings, and provided testimony on construction safety issues to the United States Congress.
The newest member of the SWA team, Glenn Nixon joined SWA in early 2018 after a distinguished and decorated 23-year career in law enforcement. Glenn is already working closely with SWA healthcare and educational clients in aggression management, workplace violence prevention, and workplace security.
Glenn holds a Bachelor of Science in Criminal Justice degree from Capella/ Redding University. He also completed advanced training at the Federal Law Enforcement Training Center and the Dignitary / Executive Protection Program through the United States Marine Corps. Among his many qualifications are school resource officer trainer and event security management.
His professional certifications include Illinois State Police Drug Forensic Chemistry, the John E. Reid Advanced Interview and Interrogation Certification, and the University of Illinois Police Training Institute Master Firearms Instructor, among many others.
During his law enforcement career, Glenn was responsible for managing event security for an annual community festival that regularly drew in an approximated 150,000 people over a four-day run. He has also worked with local governments, healthcare facilities, and schools in managing security at various events.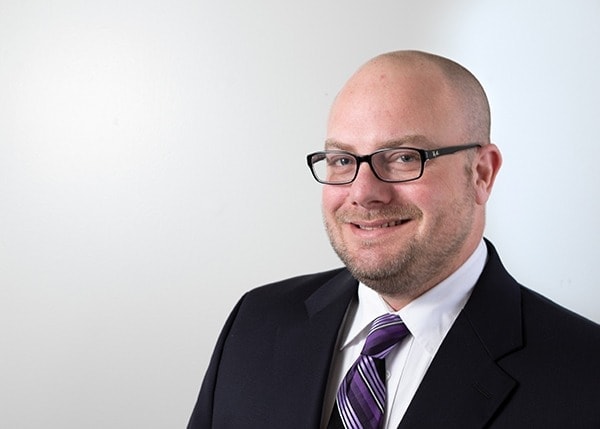 Nick Trudeau has been a Police Officer with the Arlington Heights (IL) Police Department since 2006.  He is currently assigned to the Patrol Bureau and as a Forensic Technician and as an Arson Investigator.  He is an Illinois State Certified Arson Investigator with the Office of the State Fire Marshal and a member of the International Association of Arson Investigators.  Trudeau previously worked at the Bradley (IL) Fire Department for 13 years before resigning from the Fire Department with the rank of Lieutenant to become a Police Officer.  He was also licensed through the State of Illinois as a Paramedic for 15 years. Trudeau is trained in Active Shooter and Rapid Deployment. He assists as a Defensive Tactics Instructor and trains in the martial arts of Krav Maga and Brazilian Ju Juitsu.   Trudeau is one of the Arlington Heights Police Department's lead instructors for other topics including Bloodborne Pathogens, Hazardous Materials safety and information, and Terrorism/Violent Criminal Extremist and Sovereign Citizens. He co-authored a course in Crime Scene Awareness for  the Arlington Heights Fire Department. Trudeau also trained at the National Fire Academy with the Alcohol Tobacco Firearms and Explosives Bureau (ATF) in fire and arson investigations.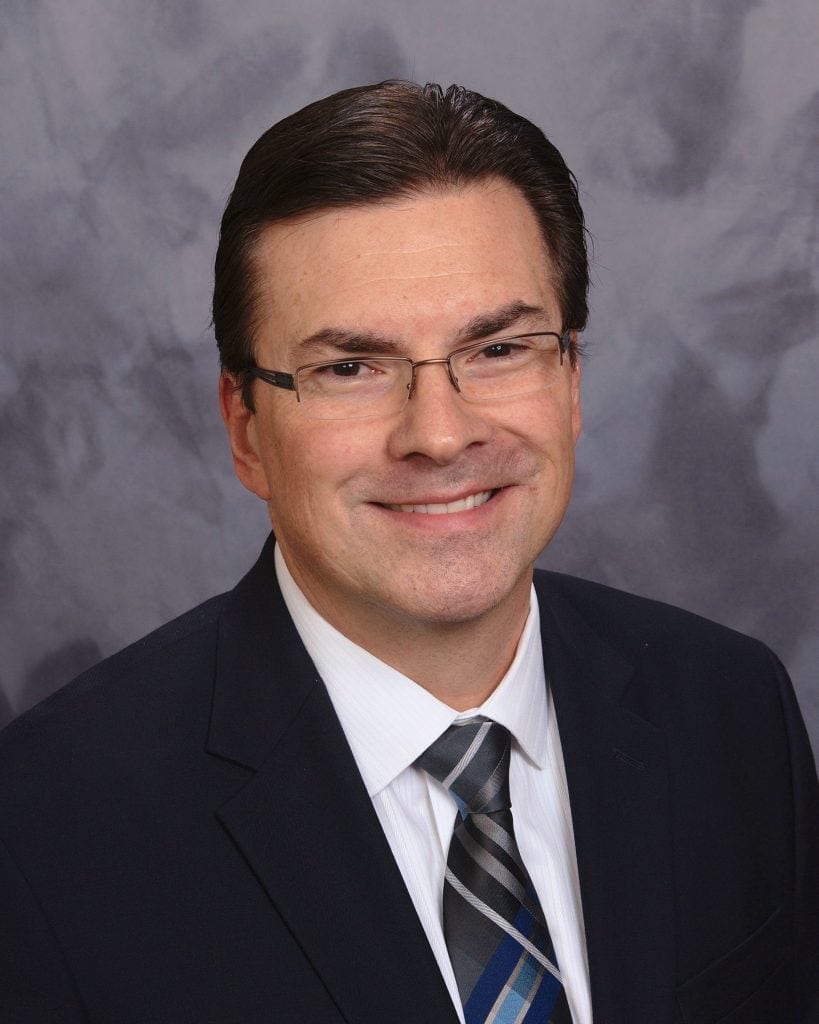 Stan Szpytek is President and CEO of Fire & Life Safety, Inc. in Mesa, AZ and is a member of the Sorensen, Wilder & Associates network of public safety professionals.  In addition, Szpytek  joined Steve Wilder and several other industry professionals in forming the Emergence Management Alliance.
Sorensen, Wilder & Associates is a for profit corporation that exists to assist clients companies in finding solutions to their safety and security management challenges.
Modern times require modern solutions to security and safety situations.
Unfortunately employees, visitors, customers, vendors and intruders regularly create havoc and disruptions to our business.  SWA has the experience operational experts to help you prevent, prapare, mitigate, and recover from dangerous situations and deadly disasters.