Construction safety has become one of the greatest challenges facing construction sites today. Companies need a qualified partner who will increase job site safety and minimize loss exposure.
SWA provides a wide range of services built specifically for the construction industry. From OSHA compliance to crane training and safety, we do it all.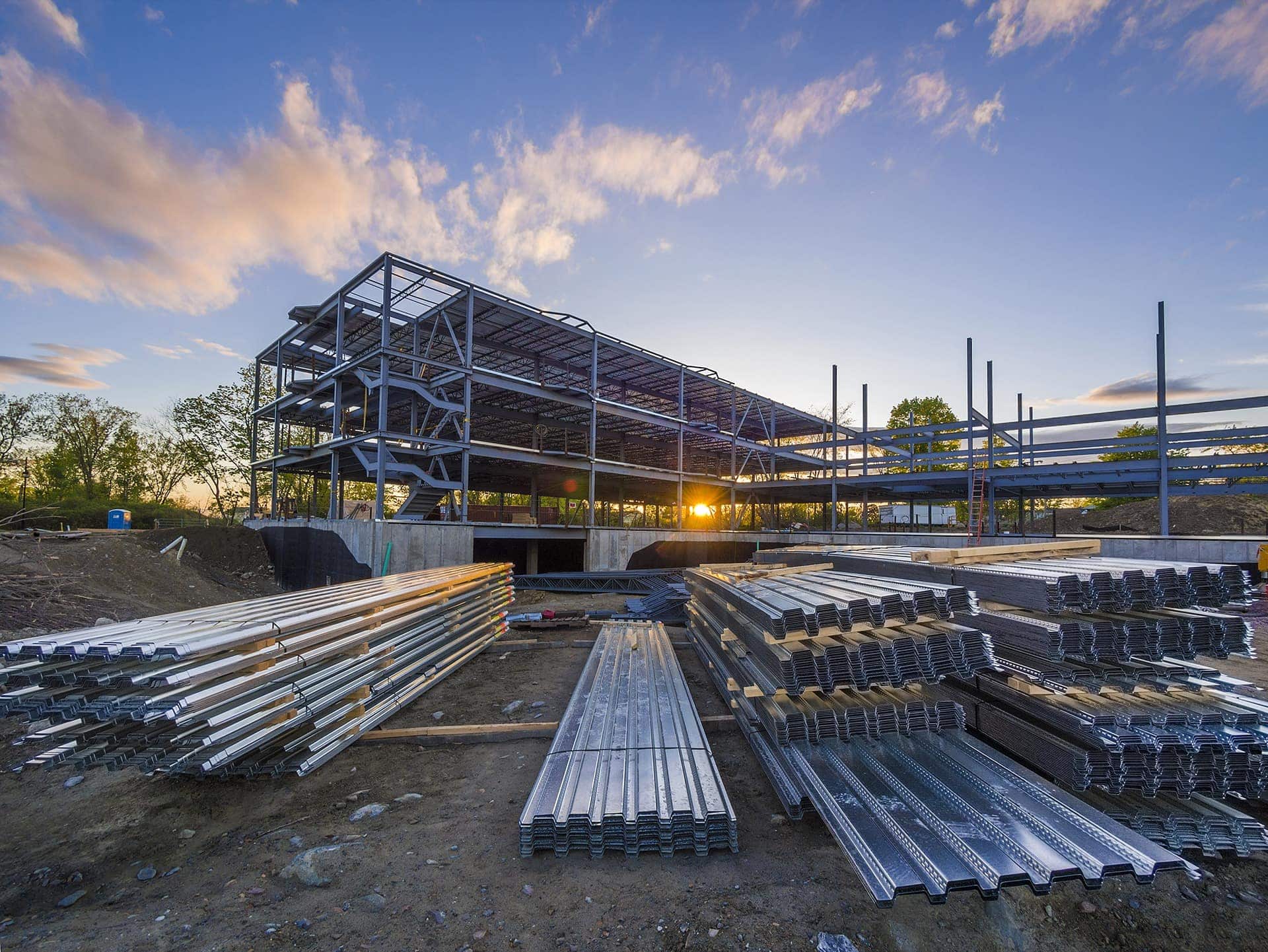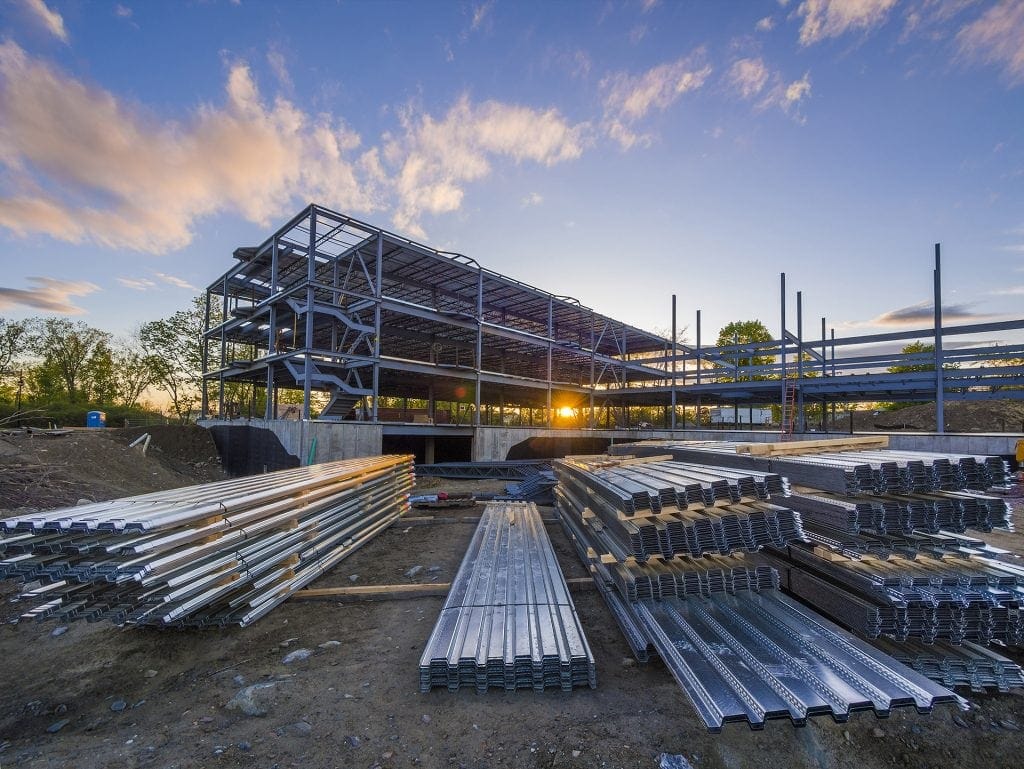 Crane safety training and compliance
This Crane Safety Course has been developed for those workers who need a more in-depth understanding of the many facets of a crane job site and the safety requirements and responsibilities of each of the different worker roles that make up a crane operation.  These roles include the signal person, rigger, operator, and the competent person on a crane job site.
Mobile Crane articulating Boom crane & service Truck Certification.
An excellent program for operators, particularly those taking  CIC Accredited Operator Certification exams. It is also a great opportunity for supervisors, safety personnel, and others to experience what it feels like to operate a real crane. The hands-on portion covers the fundamentals of crane operation with emphasis on how to control the load, pre-operational inspection, setup and safety devices.
Crane Rigger/Signaler Training
An excellent journeyman-level training program designed to ensure that rigging personnel meets OSHA's definition of a "qualified rigger".
A qualified rigger is a person that possesses a recognized degree, certificate, or professional standing; or has extensive knowledge, training, and experience, and can successfully demonstrate the ability to solve problems related to rigging loads. Must have the ability to properly rig the load for a particular job.
Scaffold Erection Training
Comprehensive Scaffolding for the Competent Person Course is a course that covers all of the important training that a competent person in this potentially dangerous area of work needs to have.
In 2010 alone, OSHA reported 7,069 scaffolding violations in job sites across America with 37 workers dying in scaffold related incidents.  This makes Scaffolding the second-most cited violation behind Fall Protection and shows the need for proper safety training in this area of work.
A competent person is a necessity on every job site and is someone who has sufficient experience and/or knowledge to recognize scaffold hazards, correct unsafe conditions, and who has the ability to shut down the worksite until any hazards are corrected. The competent person should be the most knowledgeable person, in this case about scaffold safety, on-site.
Scaffolding for the Competent Person course ensures that a student will receive all of the proper training pursuant to OSHAs requirement of Competent Persons for this standard 29 CFR 1926.451.  This course will go beyond the basic awareness level of introductory courses and into details necessary when learning not just how to protect yourself, but what it takes to create a safe working environment for those you may be responsible for.  If your needs do not require a full, competent person level course, we also offer an awareness level Scaffold Safety course.
If your needs do not require a full, competent person level course, we also offer an awareness level Scaffold Safety course.
Gap Analysis
A Gap Analysis is an in-depth assessment of your company's safety and health program, designed to find flaws in your program that would leave you unprotected during an OSHA investigation, workers' comp investigation, or potential legal issue. It is also designed to provide you with knowledge and direction through a written report that details which programs are in need of improvements and what ones are not. The gap analysis report also identifies training needs which can be critical to preventing accidents in the workplace and controlling workers' compensation costs to the company.
Modern times require modern solutions to security and safety situations.
Unfortunately employees, visitors, customers, vendors and intruders regularly create havoc and disruptions to our business.  SWA has the experience operational experts to help you prevent, prapare, mitigate, and recover from dangerous situations and deadly disasters.