Industrial safety and security has become one of the greatest challenges facing business leaders today. Companies need a qualified partner who will increase workplace safety and security and minimize loss exposure.
SWA offers a complete line of industrial safety and security programs, including industrial safety assessments, facility security assessments, workplace violence prevention programs, occupational health and wellness programs, OSHA compliance programs, and a variety of others designed to maximize safety and security in the workplace.
Whether you're a small company that cannot justify the expense of a full time, qualified safety and security director, or you're existing safety and security program is in need of a review and a boost, SWA is the logical choice. Below is a sampling of some of the industrial safety and security programs that SWA has been recently involved in.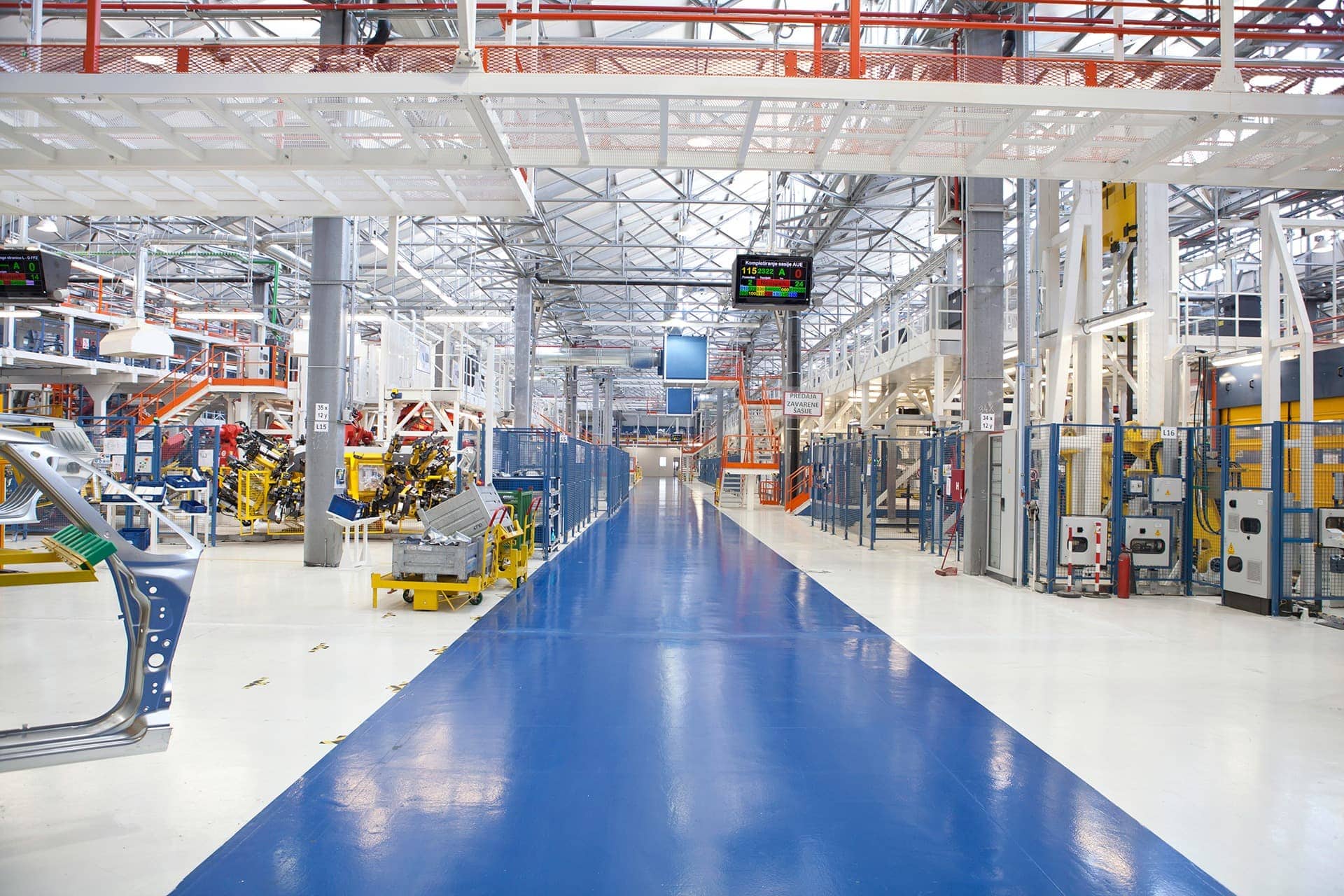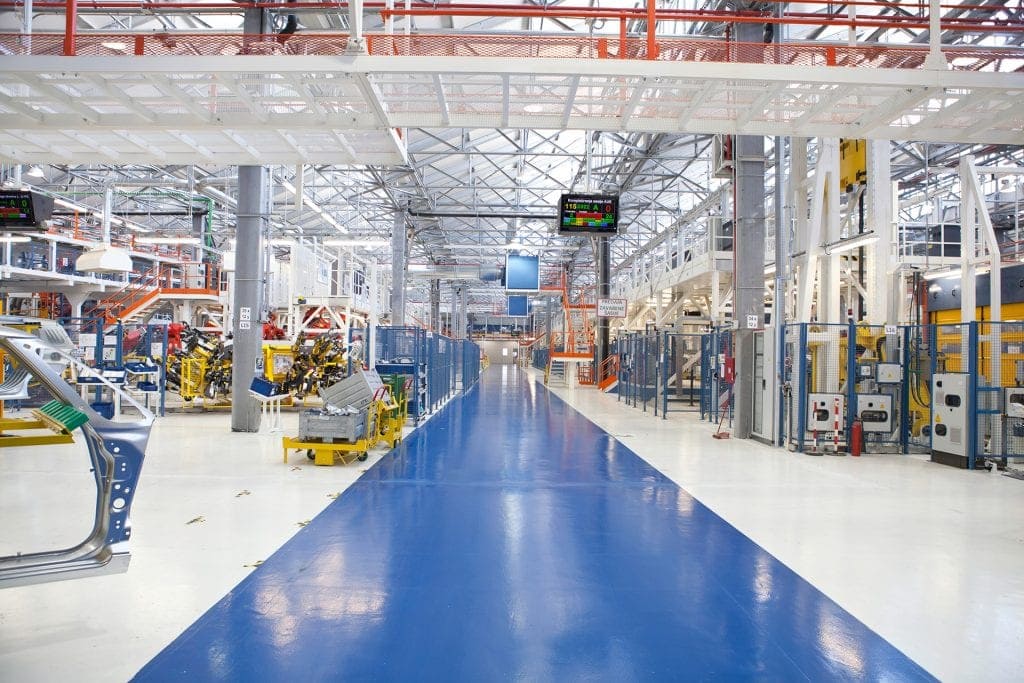 Forklift Training
SWA trainers provide forklift training that is effective and OSHA-compliant. Trainers employ NIOSH training and coaching methods in a non-lecture format to develop safe forklift operators.
Essentials of Aggression Management (EoAM)
SWA's Essentials of Aggression Management program provides employees with valuable early detection tools and verbal de-escalation techniques that decrease the risk of workplace violence, increase satisfaction and decrease stress to your front-line workforce.
OSHA Representation
SWA proudly employs subject matter experts and former OSHA Compliance Officers that can help you through the most challenging OSHA investigations. Their knowledge and experience put subject matter expertise in your corner to represent and advise you through this process. Click the icon above to request more information.
Gap Analysis
A Gap Analysis is an in-depth assessment of your company's safety and health program, designed to find flaws in your program that would leave you unprotected during an OSHA investigation, workers' comp investigation, or potential legal issue. It is also designed to provide you with knowledge and direction through a written report that details which programs are in need of improvements and what ones are not. The gap analysis report also identifies training needs which can be critical to preventing accidents in the workplace and controlling workers' compensation costs to the company.
Security Vulnerability Assessments (SVA's)
Our security vulnerability assessments help the manufacturing industry identify potential breaches in the security program long before an event might actually occur. Our extensive experience in security management helps minimize losses, protects business assets, helps increase safety and reduce the cost of workers' compensation claims, and can lessen the contributions or premiums paid for insurance coverage.
The Active Shooter / Armed Intruder…Planning For the Unthinkable
It has become essential that leadership in all facets of business and industry recognize the need to plan for, respond to, and recover from an armed intruder or active shooter. SWA's nationally acclaimed program prepares you to recognize the threats and minimize the chances of such an incident, or if one should occur, to minimize the loss of life.
First AID/CPR
The First Aid/CPR/AED training and certification process takes just a few hours to complete but can help you deliver the care that someone needs while waiting for EMS to arrive at your workplace. SWA's instructors are certified from the American Red Cross to provide First Aid/CPR/AED training and certification to your workplace.
Modern times require modern solutions to security and safety situations.
Unfortunately employees, visitors, customers, vendors and intruders regularly create havoc and disruptions to our business.  SWA has the experience operational experts to help you prevent, prapare, mitigate, and recover from dangerous situations and deadly disasters.