With strong backgrounds in municipal and government administration, the staff of SWA have become logical choices for governmental projects dealing with safety and security issues. From homeland security projects and community risk assessments, through specialized training programs and development of programs designed to reduce loses across all disciplines, the SWA name is becoming synonymous with successful outcomes.
With today's changing societies, government leaders are being forced to look at community vulnerabilities in a different manner. The staff of SWA, in conjunction with affiliated specialists in transportation, utility,water works, and healthcare security, provide services for government entities large and small. Identifying community vulnerabilities and developing programs to prepare to respond are critical issues facing elected leaders. SWA is proud to have worked with municipal, county, state, and federal bodies in their efforts to upgrade and solidify their emergency preparedness plans.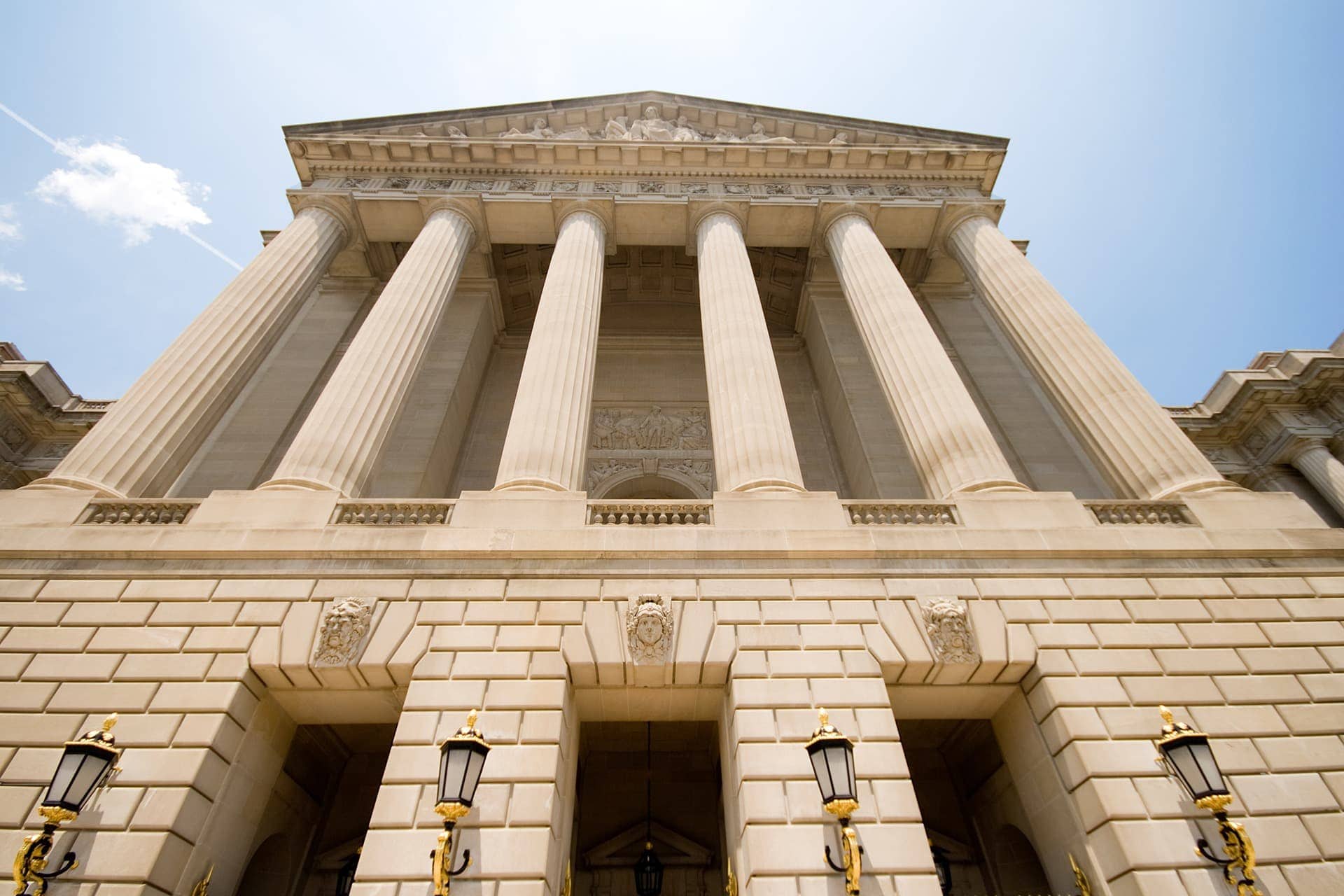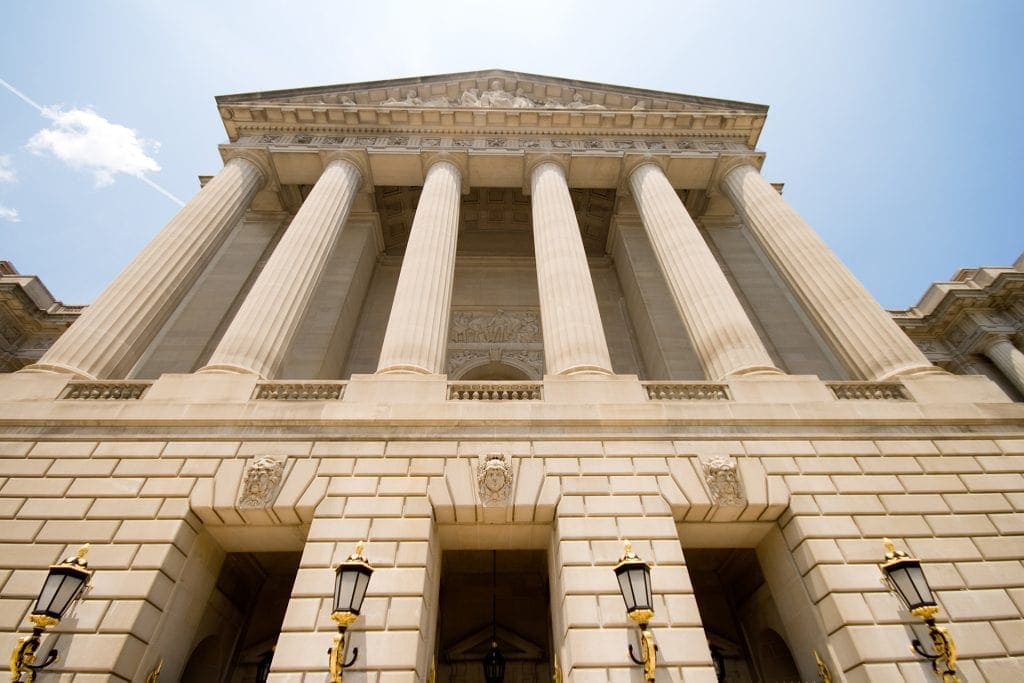 Security Vulnerability Assessments (SVA's)
Our security vulnerability assessments help government facilities identify potential breaches in the security program long before an event might actually occur.
Our extensive experience in security management helps minimize losses, protects business assets, helps increase safety and reduce the cost of workers' compensation claims, and can lessen the contributions or premiums paid for insurance coverage.
The Active Shooter / Armed Intruder…Planning For the Unthinkable
It has become essential that leadership in all facets of government recognize the risk of and the need to plan for, respond to, and recover from an armed intruder or active shooter.  SWA's program prepares you to recognize the threats and minimize the chances of such an incident, or if one should occur, to minimize the loss of life.
Gap Analysis
A Gap Analysis is an in-depth assessment of your safety and health program, designed to find flaws in your program that would leave you unprotected during an OSHA or State Department of Labor investigation, workers' comp investigation, or potential legal issue. It is also designed to provide you with knowledge and direction through a written report that details which programs are needed and what are not. The gap analysis report also identifies training needs which can be critical to preventing accidents in the workplace and controlling workers' compensation costs to the company. Click the icon above to request more information.
Essentials of Aggression Management (EoAM)
SWA's Essentials of Aggression Management program will provide employees with valuable early detection tools and verbal de-escalation techniques that increase satisfaction and decrease stress to your front-line workforce.
Prepared, Not Scared
It's important for your mobile workforce to have the mental preparedness skills to serve their clients. That may mean you as their employer need to equip them with those skills. Prepared, Not Scared provides valuable security awareness when in the car, at the job site, and at all points in between. Protect your most valuable resource… your employees
Modern times require modern solutions to security and safety situations.
Unfortunately employees, visitors, customers, vendors and intruders regularly create havoc and disruptions to our business.  SWA has the experience operational experts to help you prevent, prapare, mitigate, and recover from dangerous situations and deadly disasters.