Academic institutions at every level  need the help of a qualified partner they can trust. From preschools through graduate schools, Sorensen, Wilder & Associates is synonymous with educational safety and security.  We have been named by the Illinois Violence Prevention Authority as a "vendor of choice" for school security and violence prevention programs.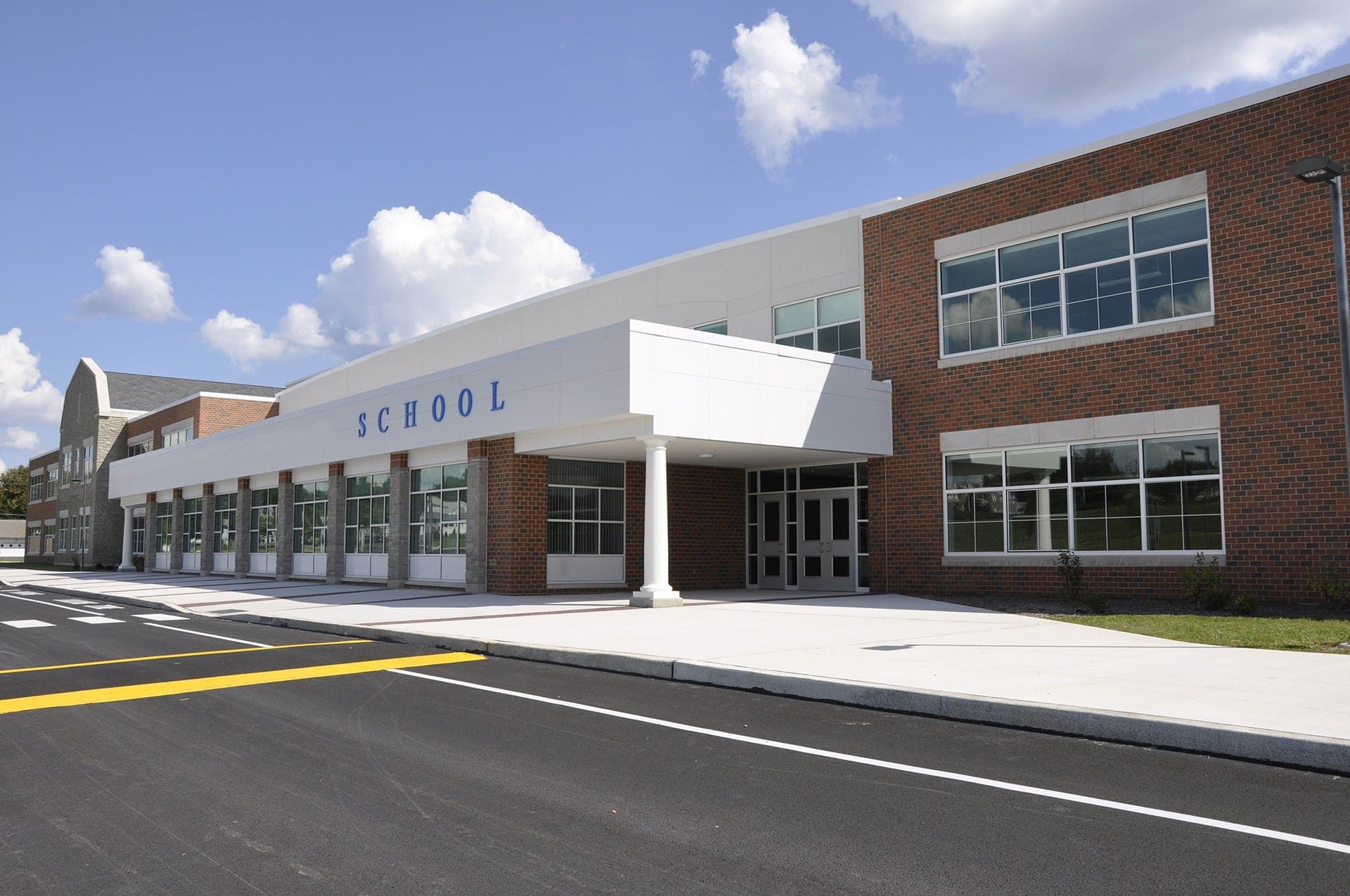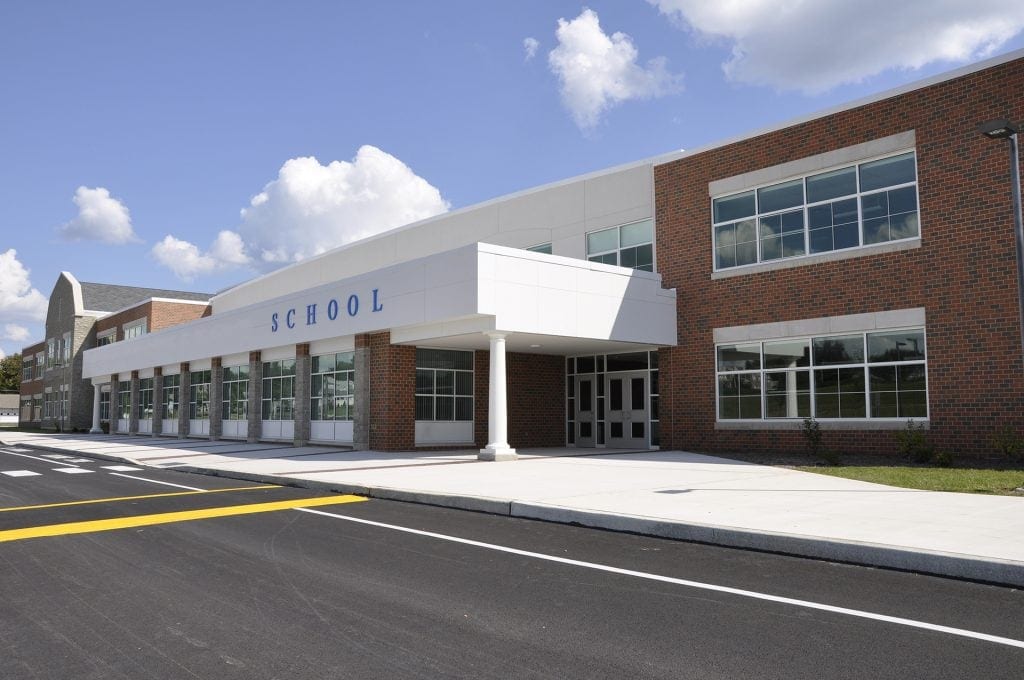 Essentials of Aggression Management(EoAM)*
Working with educational institutions ranging from pre-school to colleges and universities, the SWA staff has provided training to educators and support staff in recognizing and dealing with aggressive behavior, and in defusing verbal aggression before it breaks into violence.  SWA programs are developed by educators for educators.
Prepared, Not Scared
It's important for your mobile workforce to have the mental preparedness skills to serve their clients. That may mean you, as their employer, need to equip them with those skills. Prepared, Not Scared provides valuable security awareness when in the car, at the job site, and at all points in between. Protect your most valuable resource… your employees
Security Vulnerability Assessments
Our security vulnerability assessments help schools identify potential breaches in the security program long before an event might actually occur.
Our extensive experience in security management helps minimize losses, protects business assets, helps increase safety and reduce the cost of workers' compensation claims, and can lessen the contributions or premiums paid for insurance coverage. SWA offers a vast array of experience in elementary schools, high schools, preparatory schools, colleges, and universities.
The Active Shooter / Armed Intruder…Planning For the Unthinkable
It has become essential that leadership in all facets of education recognize the need to plan for, respond to, and recover from an armed intruder or active shooter.  SWA's program prepares you to recognize the threats and minimize the chances of such an incident, or if one should occur, to minimize the loss of life.
Modern times require modern solutions to security and safety situations.
Unfortunately employees, visitors, customers, vendors and intruders regularly create havoc and disruptions to our business.  SWA has the experience operational experts to help you prevent, prapare, mitigate, and recover from dangerous situations and deadly disasters.