At its inception, SWA originated as a healthcare safety and security consulting group almost 30 years ago.  Today, though our expertise and leadership spans multiple industries, SWA continues to proudly to offer a complete line of healthcare safety, security, and risk management services including a complete line of security assessments, safety assessments, Joint Commission Environment of Care compliance, security training programs, emergency preparedness and drill management, and program development.
The SWA healthcare client base includes hospitals ranging in size from rural, 30 beds facilities to large university teaching hospitals of over 1200 beds. 
Our staff of healthcare specialists includes Certified Healthcare Protection Administrators, Certified Healthcare Safety Professionals, Certified Fraud Examiners, Nurse/Attorneys, Certified Occupational Health Nurses, and Certified Safety Professionals.
We also offer a variety of services for long term care, home care, assisted living facilities, and the EMS and pre-hospital setting.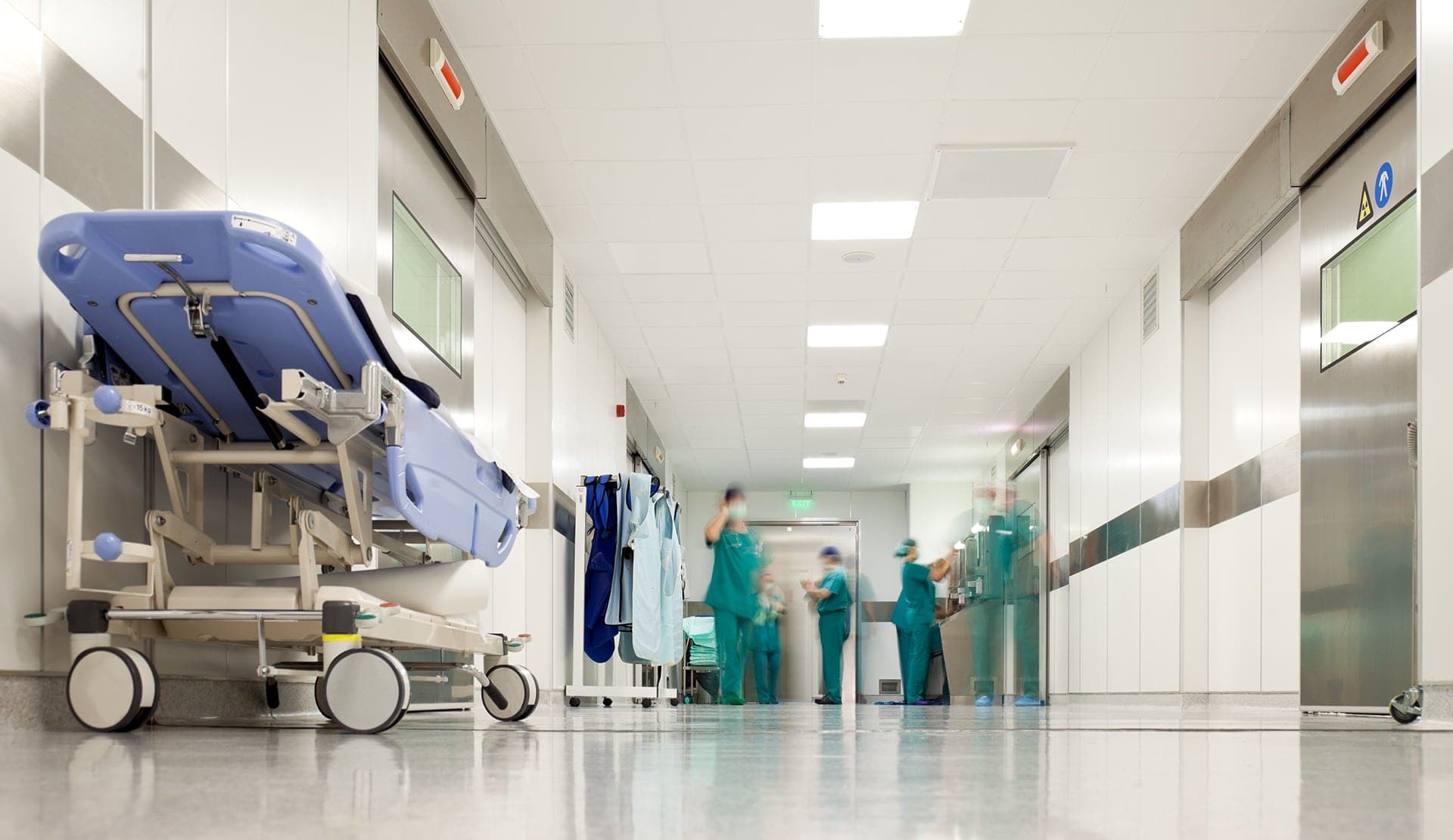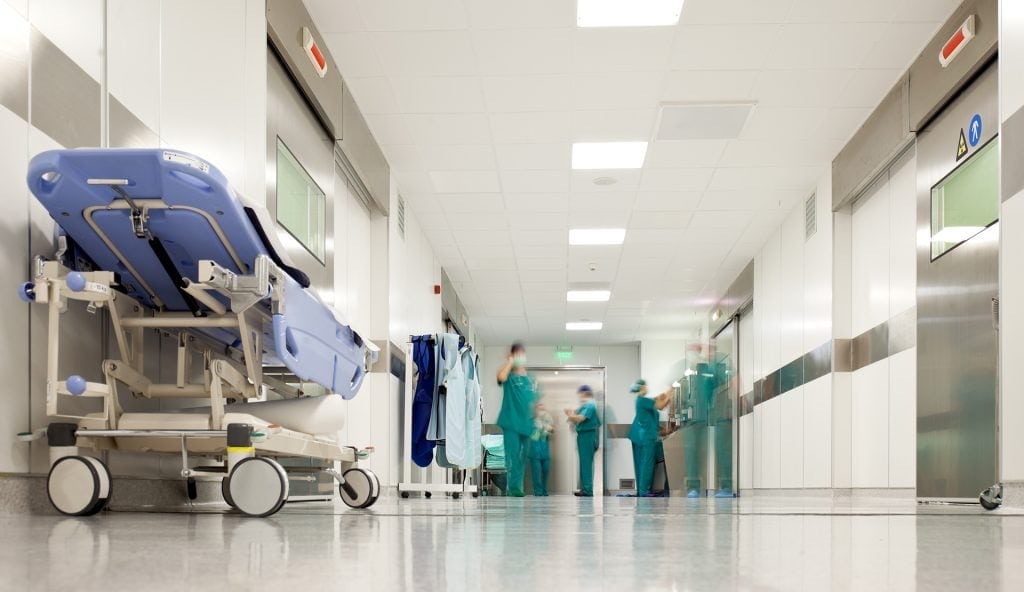 The Essentials of Aggression Management
Healthcare facilities experience the highest rate of workplace violence incidents in the nation.  SWA's Essentials of Aggression Management program will provide employees with valuable early detection tools and verbal de-escalation techniques that increase resident satisfaction and decrease stress to your front line workforce.
Security Vulnerability Assessments
Our security vulnerability assessments help healthcare organizations identify potential breaches in the security program long before an event might actually occur.
In addition, our extensive experience in healthcare safety management helps minimize losses, reduce the cost of workers' compensation claims, and lessen the contributions or premiums paid for insurance coverage.
Active Shooter/Armed Intruder
Violent episodes and domestic issues have found itself all too frequently inside the walls of long term care facilities across the nation.  It is essential that leadership recognize the need for the threat of a violent situation through the use of preparation and training.  SWA's LTC specific Active Shooter/Armed Intruder program will prepare management and staff to recognize the threats and prevent such an incident from occurring.  If one should occur, minimize the loss of life and speed recovery of continuity of service.
Gap Analysis
A Gap Analysis is an in-depth assessment of your company's safety and health program, designed to find flaws in your program that would leave you unprotected during an OSHA investigation, workers' comp investigation, or potential legal issue. It is also designed to provide you with knowledge and direction through a written report that details which programs are in need of improvements and what ones are not. The gap analysis report also identifies training needs which can be critical to preventing accidents in the workplace and controlling workers' compensation costs to the company.
Emergency Preparedness
LTC facilities with limited mobility population require specialized plans to respond to the threat of an emergency situation such as an active shooter, utility failure, natural disaster, terrorist threats, and biological/hazardous material emergencies. Dangers to residents, staff, and visitors or others within the facility require pre-planning and a constant state of functioning readiness.  Every facility needs a well written unique policy that prescribes steps to be taken to maximize the chances of survivability for everyone in the facility. In addition, employees need to receive REALISTIC training that combines cognitive awareness with practical skills.
Street Safety for the Traveling Employee
Caregivers, service staff, sales reps, and others have to travel as part of their job.  As a result, they become vulnerable.  This program teaches traveling employees to recognize key indicators that they are at risk, and how they can prevent becoming a victim when they are on the streets.
Prepared, Not Scared
It's important for your mobile workforce to have the mental preparedness skills to serve their clients. That may mean you as their employer need to equip them with those skills. Prepared, Not Scared provides valuable security awareness when in the car, at the job site, and at all points in between. Protect your most valuable resource… your employees
Modern times require modern solutions to security and safety situations.
Unfortunately employees, visitors, customers, vendors and intruders regularly create havoc and disruptions to our business.  SWA has the experience operational experts to help you prevent, prapare, mitigate, and recover from dangerous situations and deadly disasters.